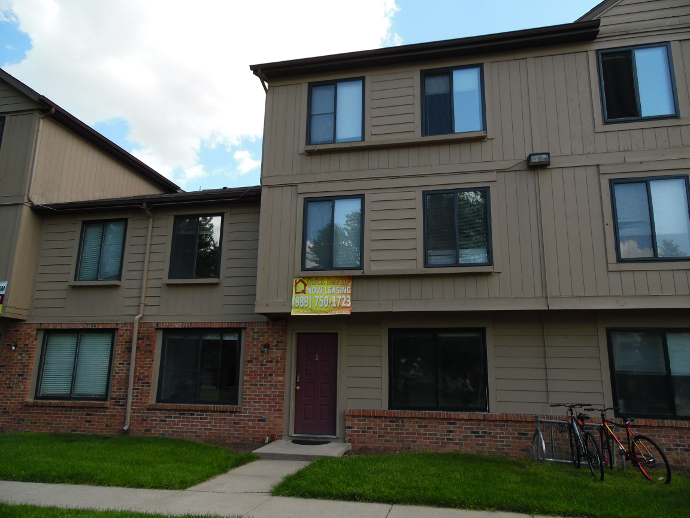 1825 South Crawford (Townhome)
Chippewa Village is just a short walk from Central Michigan campus, and is the ideal locale for a group of college students who want to be in close proximity to their peers. Whether it's studying or enjoying a long weekend, you and your friends will have three floors and a spacious common area to meet your needs. Call Quick Rentals today to find out if Chippewa Village will be your new Mount Pleasant home!
Available June 1 or August 1, 2018
1349 ft² of living space.
5 bedroom, 2.5 bath.
4 blocks from CMU.
Central air.
Keyless entry locks.
Dishwasher and electric stove.
Washer and dryer provided.

Rent: $305/person (5 Roommates)
or; $375/person (4 Roommates)